"To send light into the darkness of men's hearts – such is the duty of the artist."

Robert Schumann
For me, these words of composer Robert Schumann serve as a philosophical underpinning for composing music that has been described as ethereal, hauntingly beautiful, and transcendent. Although my work is primarily focused in the sacred choral music genre, incorporating texts from luminaries such as the Dalai Lama, Maria Ranier Rilke, and other sacred sources, I have also written secular choral music and instrumental music, including a string quartet, a piano trio, and a suite for vibraphone, flute, and violin. Notions that inform my work include Arvo Pärt's concept of tintinnabuli, which imitates the ringing of bells. Other influences include Anglican and Gregorian Chant, Johannes Brahms' notion of "mystical sevenths," and the music of a number of women composers including Clara Schumann, Cécile Chaminade, and Hildegard von Bingen.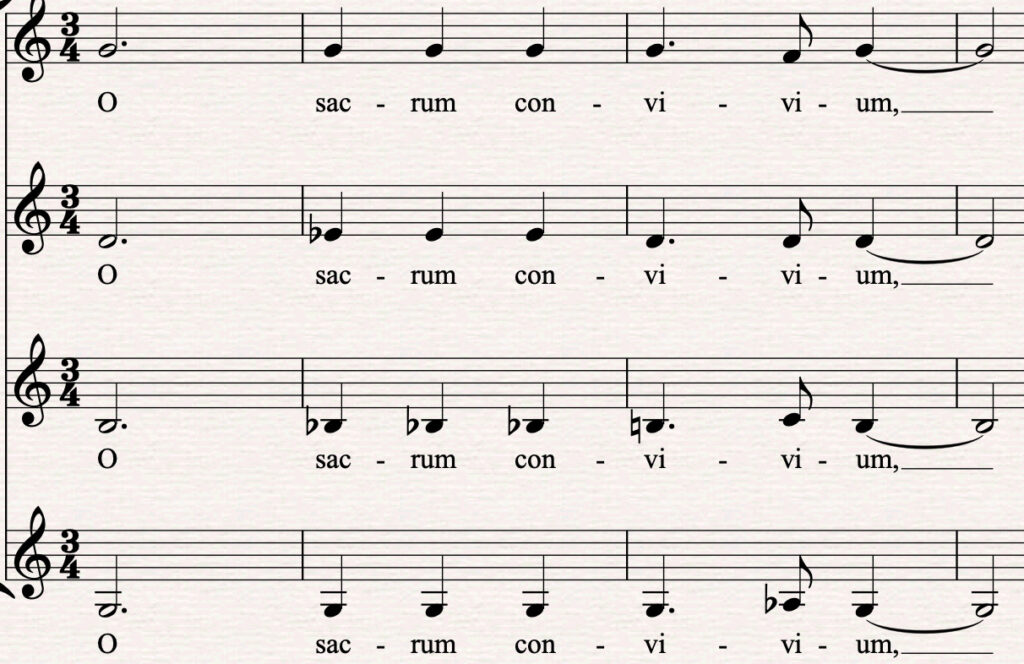 Biography
Stephanie Andrews is a composer, church musician, and educator who has taught music for over thirty years. She currently resides in Austin, Texas and teaches piano, voice, and composition at Velocity Music Academy in Austin and in Cedar Park, Texas. Chorus Austin and Inversion Ensemble of Austin, Texas, HUB New Music of Boston, Massachusetts, and the Vox Nova Chorale of St. Paul, Minnesota are among the groups that have performed her compositions. Her composition "O Sacrum Convivium" was selected for inclusion on Petrichor Records' forthcoming album New Music by Living Composers in 2019, and her latest completed commission, "Offertory," was premiered by Inversion Ensemble of Austin, Texas in May 2021 as part of their Requiem virtual performance. In 2017, her piece "On Compassion," based on quotes about compassion by His Holiness the 14th Dalai Lama as well as a Sanskrit mantra spoken to summon compassion, was published by MorningStar Music of the ECS Publishing Group. The piece went on to be performed by a diverse array of vocal groups including professional ensembles, community choirs, and All State choirs.
Comments, Questions, Suggestions?